Freight factoring allows you to get paid on your load in as little as ONE day instead of waiting thirty or more days. Factoring enables a steady cash flow, allowing you to operate more smoothly.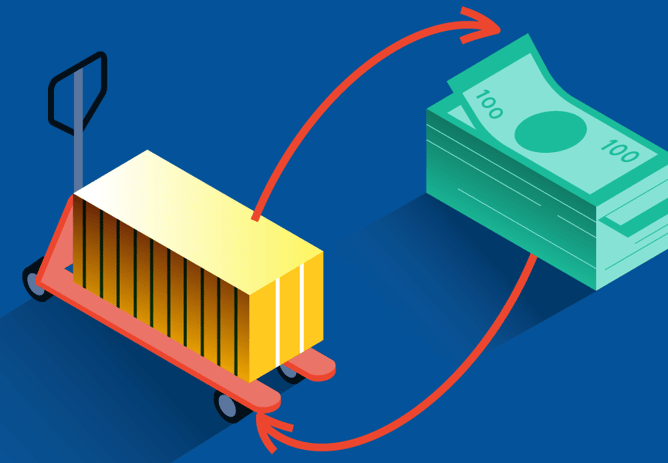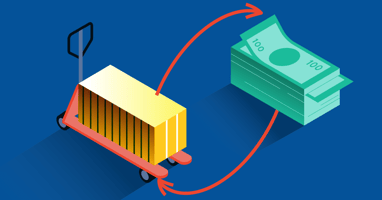 Deferred Down Payment (DDP)
What is DDP? DDP can front up to half (50%) of the insured down payment.
This is not a loan. DDP gets paid back through factored loads over an eight week span.
There is a 2-step approval process:
1) Factoring Approval
2) DDP Review For Consideration
Get Paid App - Quickly and easily upload invoices to get paid.
Online Portal - Obtain real time reports and statuses, view A/R, view top five clients and any outstanding balances, etc.
True Non-Recourse - Rate always stays the same and free invoicing (No additional fees for invoicing).
Click HERE or fill out the form below