Operational safety is vital to your company's operations. From DOT Audits, new driver processing, to operational policies, receive the help you need. Subscribe to one of our safety packages, or inquire about a package tailor-made just for your company.
Safety Consulting (All-Encompassing)


Logbook Auditing
Logbooks are checked for correctness, missing logs, violations, driver's hours of service, accurate location etc. Reports are sent after checks are completed, showing which driver received what violations, during a set time period. Logbooks are required to be delivered to our staff every two weeks to complete the service. E-logs are checked for falsification which may require additional documentation.


Carrier Policies
Are your policies providing the direction your operation needs? We evaluate current carrier driver and personnel policies and can suggest changes or updates as needed.


New Driver Processing
New drivers will be processed beginning with application, requiring contact information, driving history, violation history, and previous employment information. Previous Employment Verification and Medical Card Verification services also included. $80.00 per application price if not enrolled in Safety Consulting.


Document Preparation and Organization
We will organize your driver and vehicle information into precise, clear files, updated and ready in case of unexpected audit notices.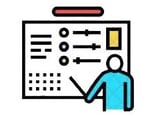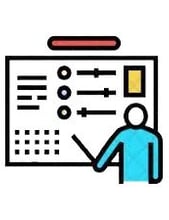 US DOT Audit Representation
When your compliance review or safety audit comes, we will prepare all driver files, logbooks, and any provided maintenance information to be presented at the audit. Safety Consulting staff will also be personally present during the appointment. Additional documentation may be required from the carrier as needed.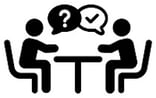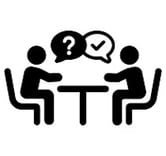 In Person or Phone DOT Consultation
Safety Consulting provides you access to us via phone or email. Safety Consulting clients gain important access to inquire about questions and issues either in person, by phone, and or email.
Individual Safety Services


MVR
Driver Motor Vehicle Report.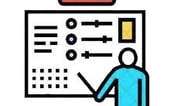 Audit Representation
Representation before a DOT auditor.


Safety Management Plan
A professional safety management guideline for your operations. Occasionally required by industry partners and regulatory agencies.


Hourly Consultation
For clients not enrolled in Safety Consulting or Safety Package.


PSP
Driver Pre-Employment Screening Program


Corrective Action Plan
Professional Corrective Action Plan for upgrading or addressing a troubled safety rating with US DOT. Custom tailored to your company's needs.