Master-Med LLC Drug and Alcohol testing clinics provide a variety of drug and alcohol testing solutions for organizations nationwide. Certified according to DOT 49 CFR Part 40. CDL physical examinations by members of the National Registry of Certified Medical Examiners also available.
COMMERCIAL DRUG & ALCOHOL TESTING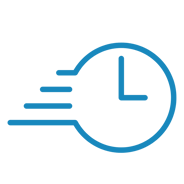 From the low wait time in our lobbies, to the quick turn-around for results, send your drivers out on the road more quickly with our DOT drug testing service.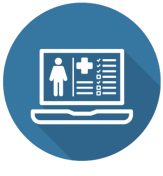 Master-Med's modern online portal allows for administrator management of all results, driver rosters, scheduling, and more.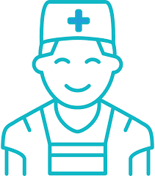 Our friendly staff is fully certified in accordance with 49 CFR Part 40. Your satisfaction and compliance are our number 1 priority.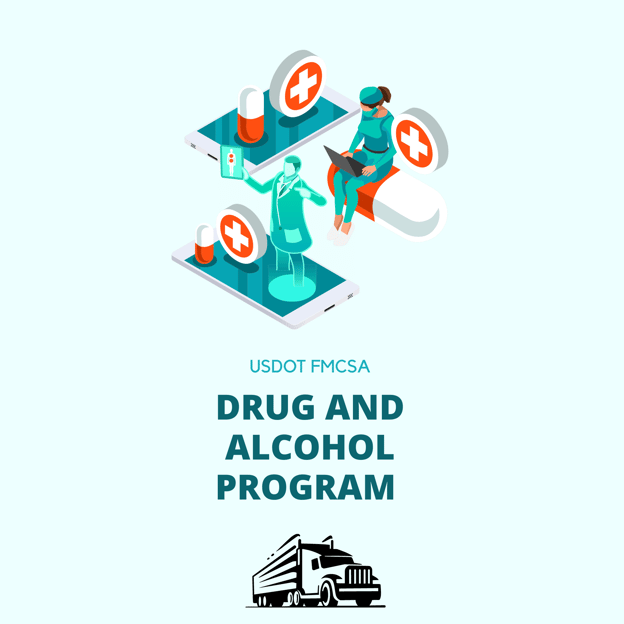 DOT FMCSA Drug & Alcohol Consortium
Master-Med LLC employees know all of the employer requirements and responsibilities under 49 CFR Part 40 and Part 382, including the related requirements of Part 383 (CDL Licensing), Part 391 (Driver Qualifications), and Part 392 (Driving of Commercial Motor Vehicles). Master-Med LCC will make sure to keep your company safe and in regulatory compliance.